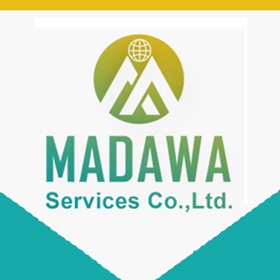 Madawa provides the best service for Finding a Nanny, Nanny Newborn, Tutor, Nurse, Maid, Chef, Driver, and Elderly Care in Bangkok and throughout Thailand.
We are a trustworthy and reliable agency helping you to find a suitable nanny, maid, au pair, elderly caregiver, or driver to meet your needs, whether on an on-demand, part-time or full-time basis.
Our agency is devoted to making the process easier. We start from the beginning, reviewing applications, interviewing candidates, and ensuring that each and every one of our staff members have the experience and disposition needed to make a great caregiver.
Get in touch with us if you are looking for a professional and caring nanny, maid, tutor or elderly care for your family, and we'll find the perfect match for your family's needs in no time.